The Hearth Shop & Beyond was created to give Mission and surrounding area homeowners a chance to purchase and have installed the best insert and wood burning fireplaces and stoves without having to travel to outlying areas in search of quality fireplace units.   
20 Years of Heating History
How We Got Started
Cody and Shane have come together to create what one day will be one of the leading fireplace shops in the Fraser Valley. After having installed fioreplaces for over 20 years Cody realised there was a need for a direct to consumer shop where customers could browse the units not available to them directly from the suppliers.
Our Goals
Our goal is to provide quality heating solutions for Mission area homes and keep families warm during the winter months. We strive to provide competitive pricing and excellent customer service to all our valued clients. We aim to help you choose the right fireplace for your home and guide you towards products that will last.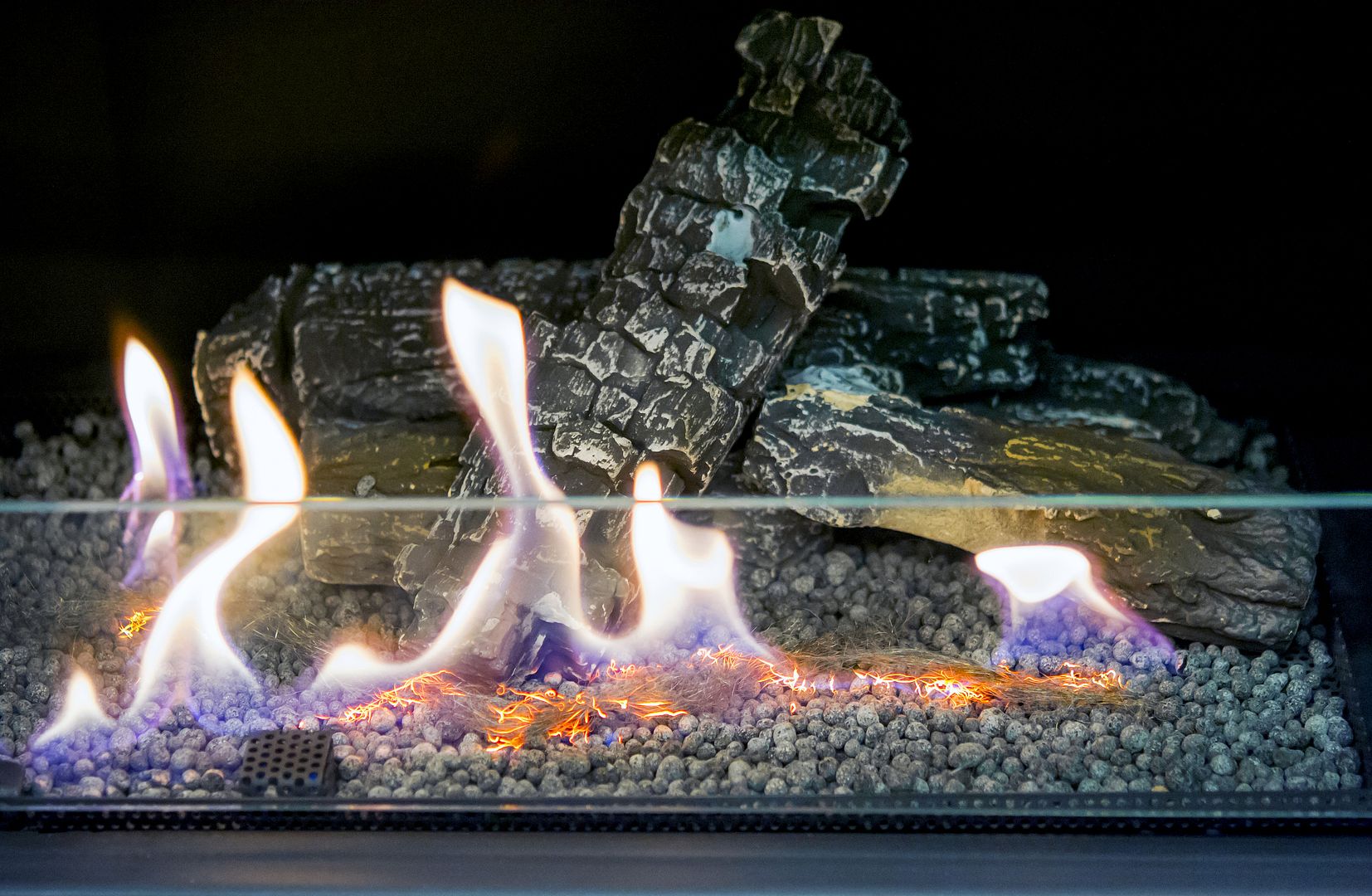 We are striving to provide the best possible customer service as we grow with this thriving community.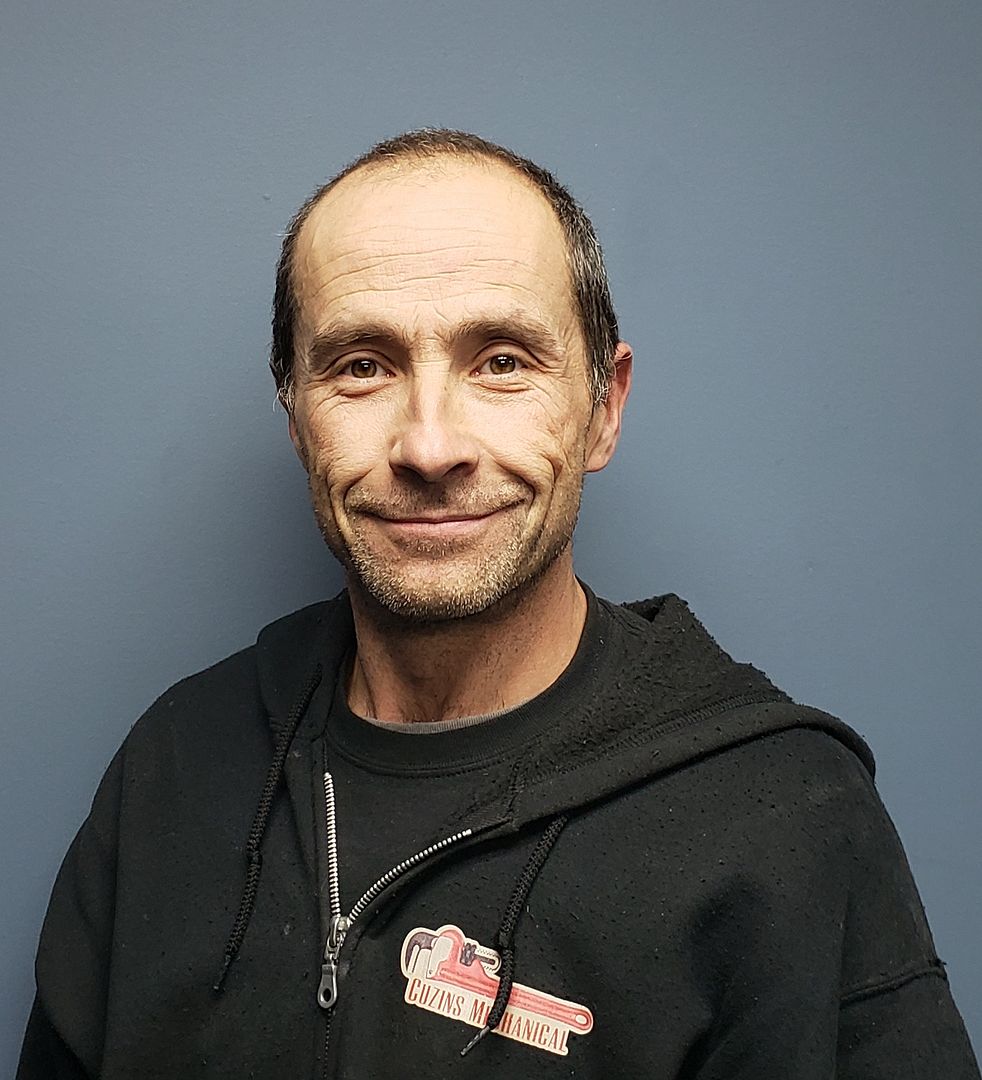 Cody Parsons
Owner
Cody is a master of all things fire. He has been installing fireplaces in Mission and surrounding areas for over 20 years. His ability to build and install any fireplace quickly and efficiently have made him one of the leading experts in this field for the Fraser Valley.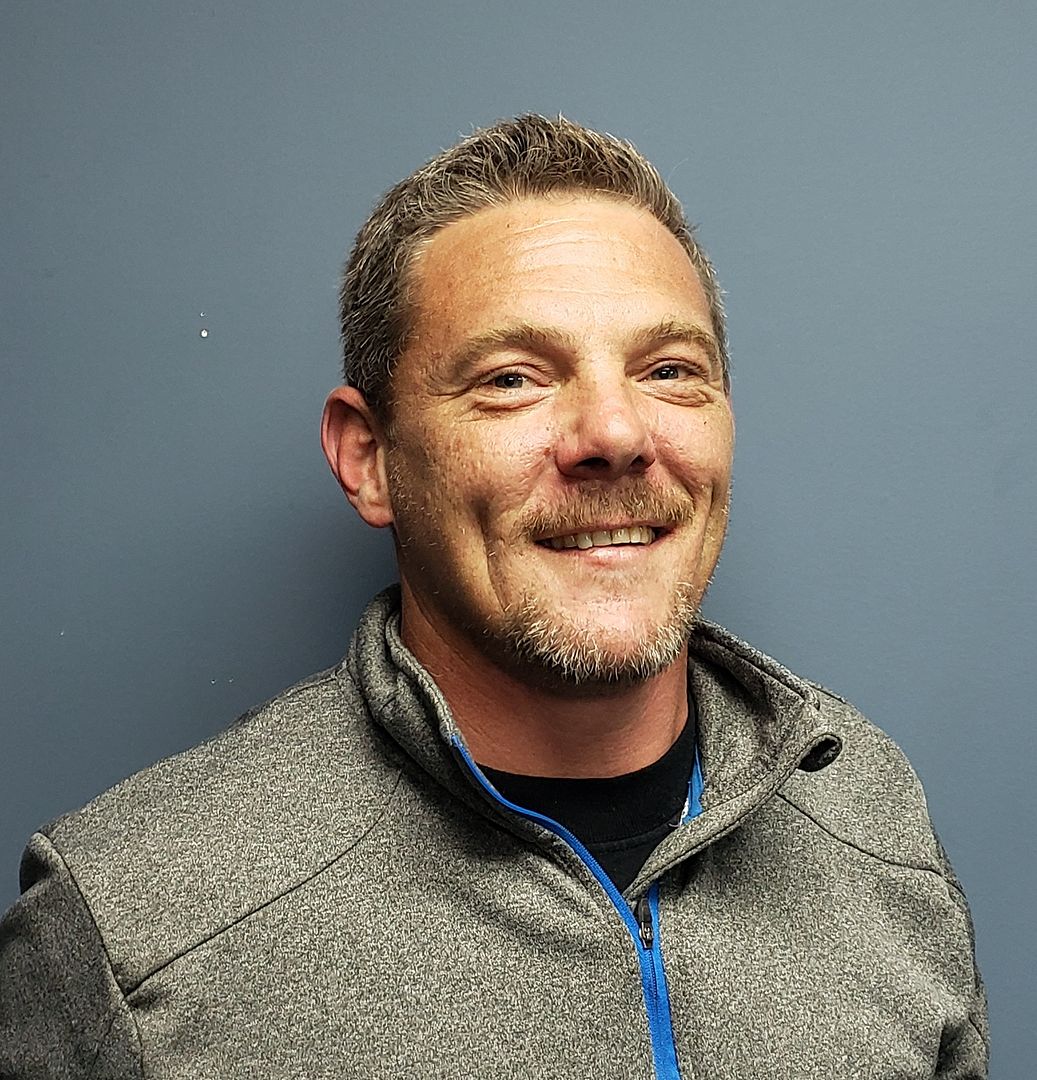 Shane Brooker
Owner
Co-Owner of the Hearth Shop & Beyond, Shane is a master craftsman at building outdoor spaces that truly beautify your landscapes. In charge of all outdoor fireplace, patio and BBQ installations, Shane will impress you with his talent to build and design all types of great outdoor spaces.