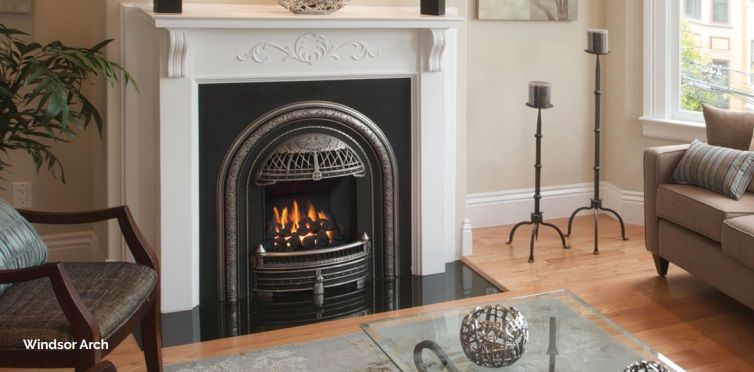 Heating homes in the Mission area is our goal and our passion. With a wide range of manufacturing and an excellent knowledgeable staff, we are certain we can help you find the gas or wood burning fireplace that is perfect for your home.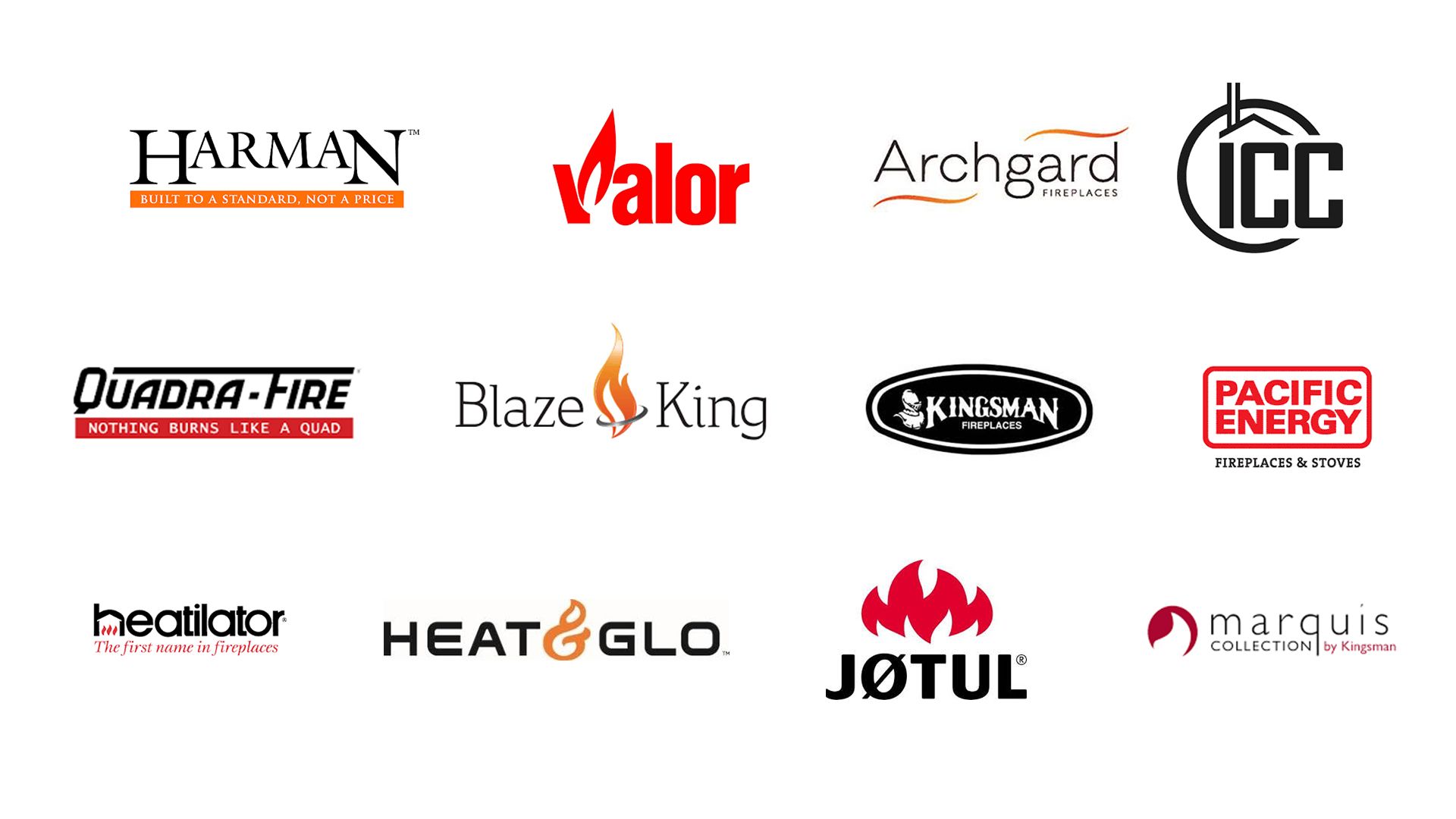 The Hearth Is The Heart Of The Home
We believe that the fireplace and hearth is truly where the family gets connected one another. The days of curling up by the fire are back.
Unplug from the screens and warm yourself in the warm glow of a gas or wood burning fireplace and feel the love.
Warming homes in the Mission area for 20 years
We are proud to be a growing company that plans to serve our community for many more years
Heat kept in using a direct vent gas fireplace
percentage of heat lost through your chimney
Choosing the right fireplace can be difficult.
With so many options and types of fireplaces to choose from it can get dizzying trying to make a decision. Let us help guide you in the right direction. Based on your needs, cost and design we can show you the right unit for your home.
Would you like to see our full range of units available? Just send us a request and well email you our product catalogues.
Some Of Our Popular Units
Here you'll find some our best selling fireplace units. You can call us for pricing or make an order through our
contact
page.
A Leader In The Industry
We are the area's distributor of Archgaurd and Valor fireplaces.
Leading brands to serve you best
All parts and accessories to help service your units
Qualified technicians and staff to help you quickly 
A leader in our community for fireplace installation and service
400k+ Satisfied Customers
We're working on getting some testimonials from our customers to put in this space
Janet Renolds
We're working on getting some testimonials from our customers to put in this space
Sara Blankenship